Welcome to Burnt Fork Veterinary Clinic
Your Veterinarian in Stevensville MT
Call us at (406) 777-3844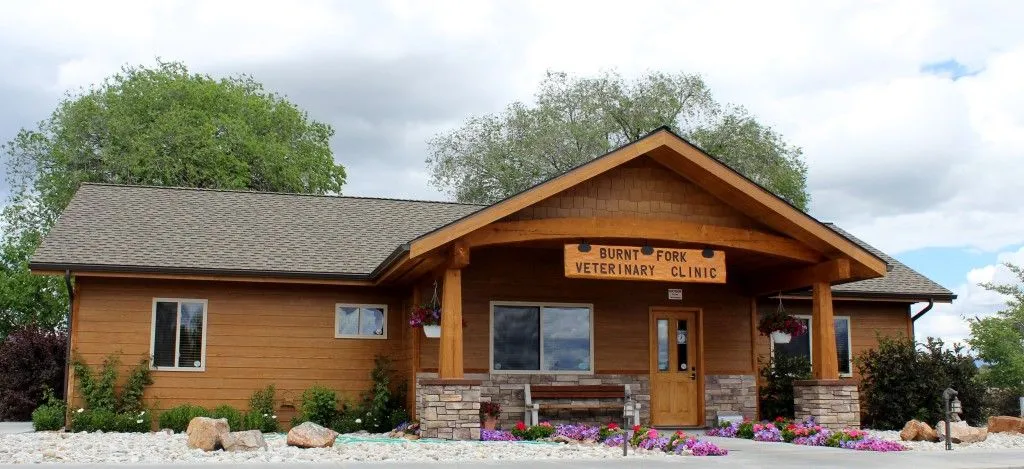 Greetings from the Burnt Fork Vet Clinic in pastoral Stevensville, Montana. We provide excellent and comprehensive veterinary care for all your pets and livestock. We offer a wide range of services for both small and large animals. Our location is convenient and central to the Bitterroot Valley just off the Eastside Highway on the south edge of Stevensville. If your pet is already a patient at our clinic, we thank you for your patronage. If you are new to the area or are in need of finding a veterinarian, bring your pet by, we would enjoy meeting you. Check out our testimonial and pet gallery page to see what others are saying about Burnt Fork Vet Clinic!
BFVC was established to the Glory of God in 1998 by Dr Linda Kauffman and Barbara O'Bannon
At Burnt Fork Veterinary Clinic, we treat your pets like the valued family members they are.
Dr. Linda Kauffman
Stevensville Veterinarian | Burnt Fork Veterinary Clinic | (406) 777-3844
3682 Eastside Hwy
Stevensville, MT 59870

---
Emergencies!
We do offer Large Animal Emergency Services. Call 406-777-3844 and follow the prompts to get you to the doctor on call.
*Monday - Thursday after 8pm there is no doctor on call, Friday 5pm - Monday 8am 24 hour call as usual*
We also offer an after hours emergency triage phone service! Call 406-777-3844 after hours to reach the on-call veterinary technician and they may direct
you to the Pet Emergency Center in Missoula (406) 829-9300 or Sentinel Veterinary Specialists and Emergency (406) 218-2800 if needed.